Look Aheadto life at vista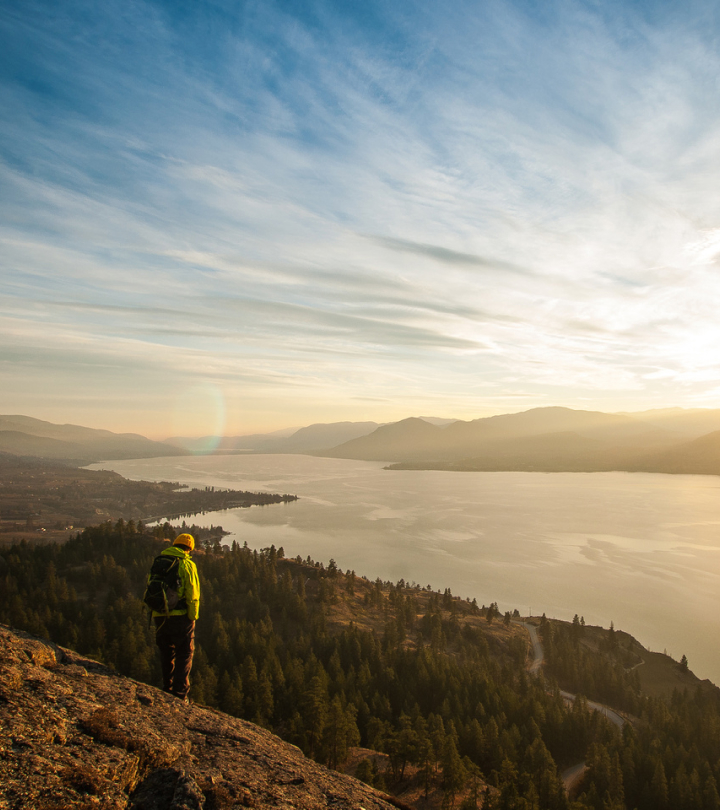 The Life You Deserve
Set on the benchlands above Okanagan Lake, your home is framed by fragrant orchards and vineyards. Down the road is the gracious small town of Naramata with its unspoiled beaches, markets filled with fresh local produce and friendly neighbours. A taste of what lies ahead … at Vista.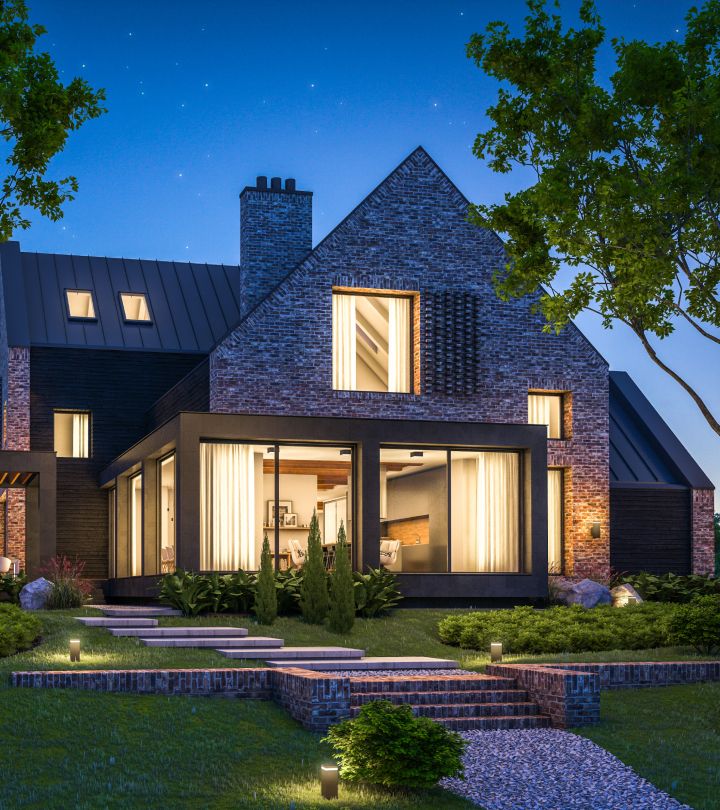 The Home You Design
Gazing through your window, the sunlight glints on the sparkling blue waters of the lake – a broad panorama that stretches unbroken across the horizon. The home you've built here surrounds you, reflecting your taste and lifestyle. A place you feel truly at home.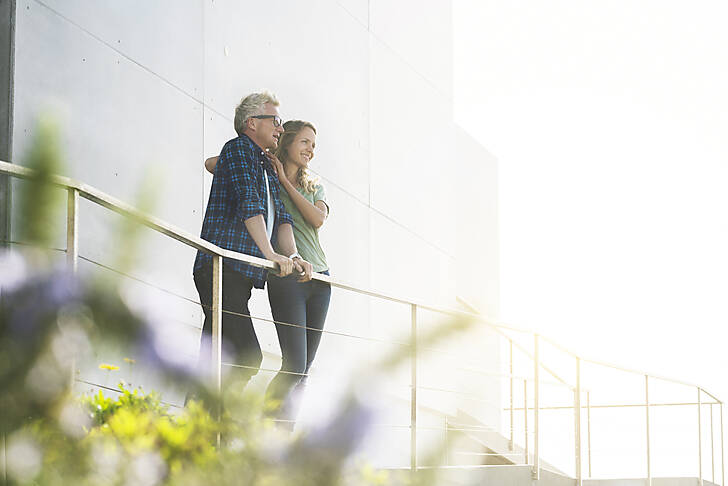 The Opportunity You Gain
Your search for the best property has ended. Here, you'll find 41 generously-sized lots starting from the high $500,000K's for half an acre. Each parcel of land is carefully oriented to ensure magnificent panoramas. Every Vista lot is zoned for a secondary dwelling which can be used for in-laws, children, an office, or rental – the choice is yours.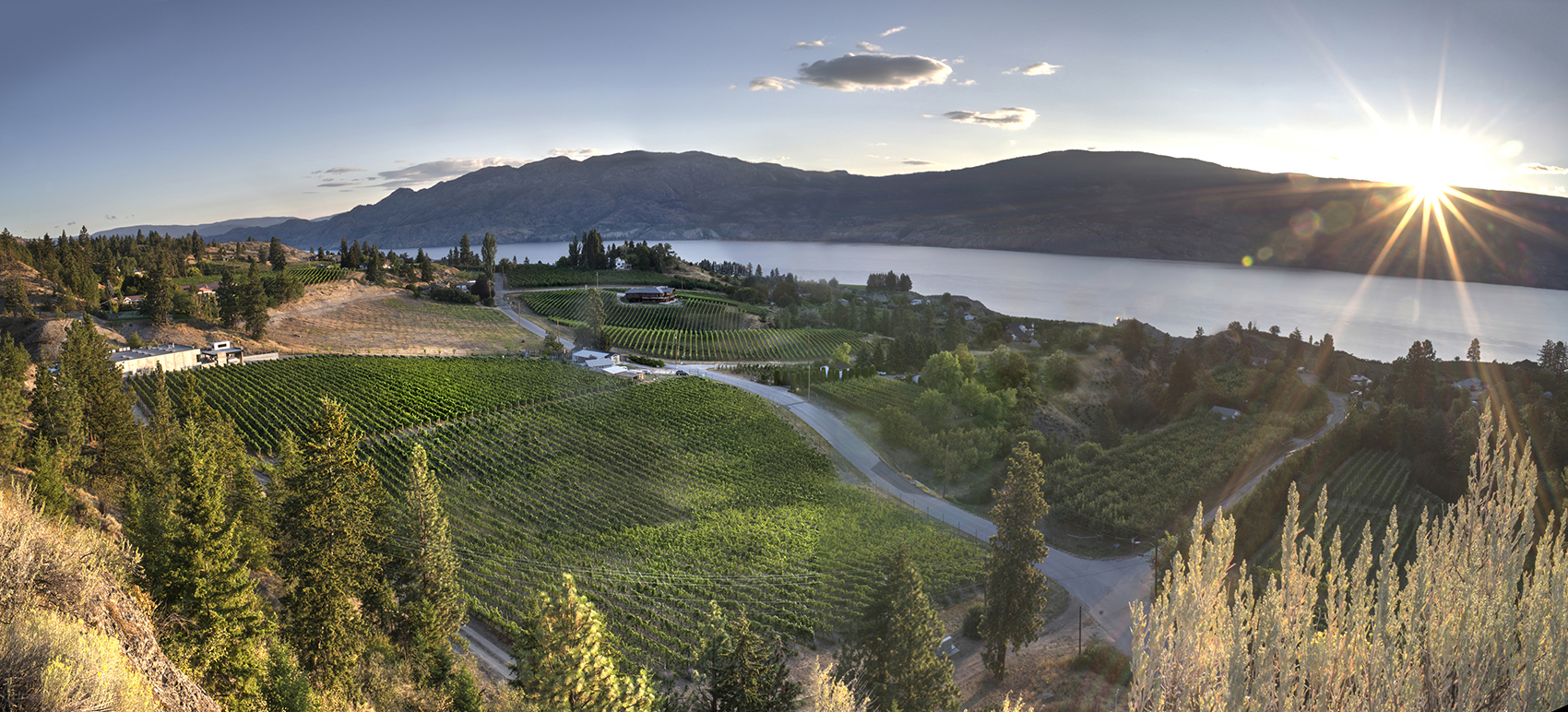 A ONCE IN A LIFETIME OPPORTUNITYOnly 41 Lakeview Lots
Don't wait. This is your window of opportunity to a sunny lake lifestyle only a few can experience.