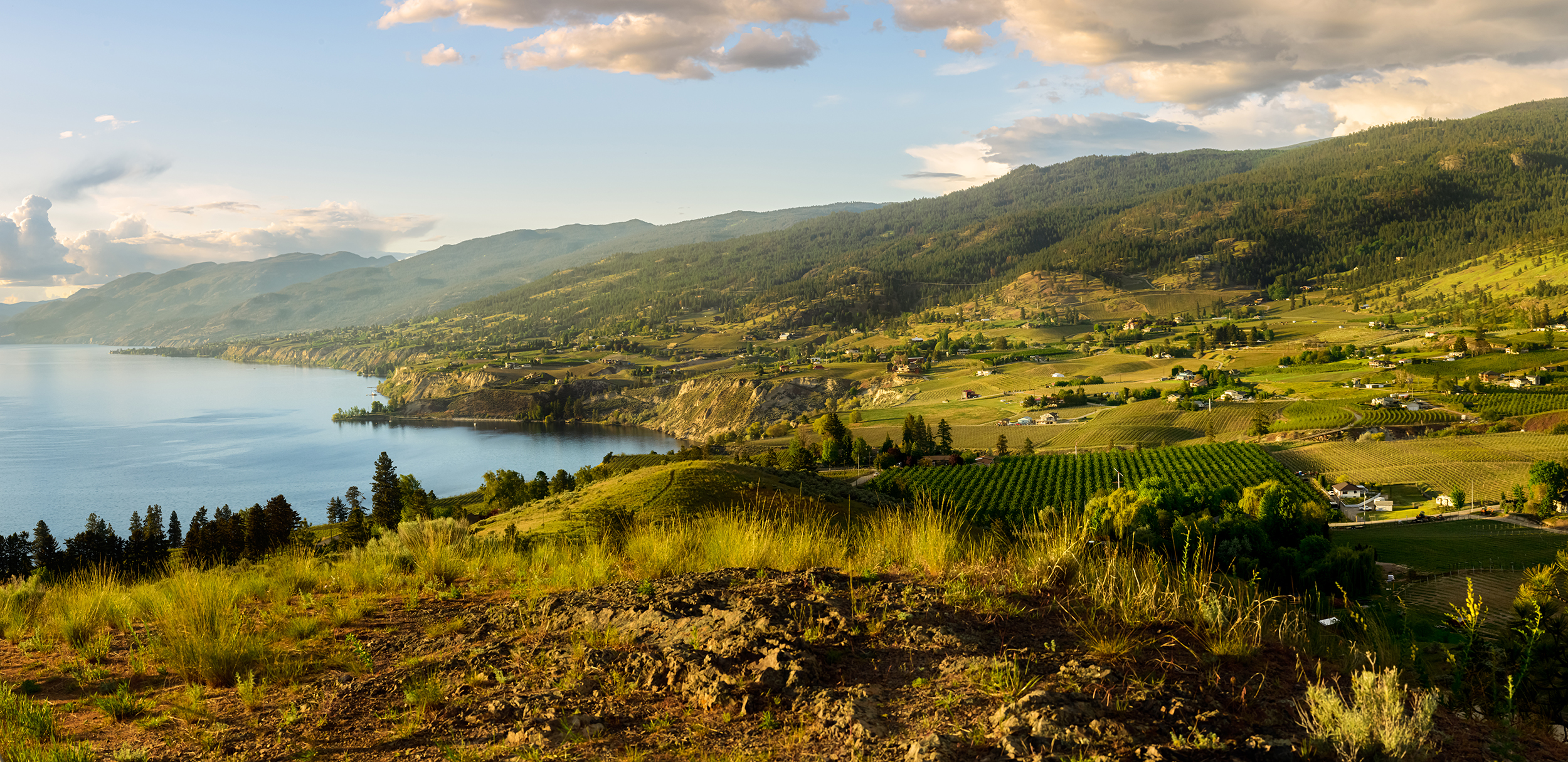 The Opportunity You Gain
Build your lakeview home with an income property on your half-acre lot. Every lot is zoned for a second unit, and you can choose how best to take advantage of it – as a rental, separate workspace or accommodation for your parents or children. It's a rare opportunity to offset your investment.
Vista Lots For Sale
Download our sitemap and look below to see the view on each.
Lots Available
Coming soon
Home & Lot Package
Sold
Subject to change, developer reserves the right to make modifications & adjustments.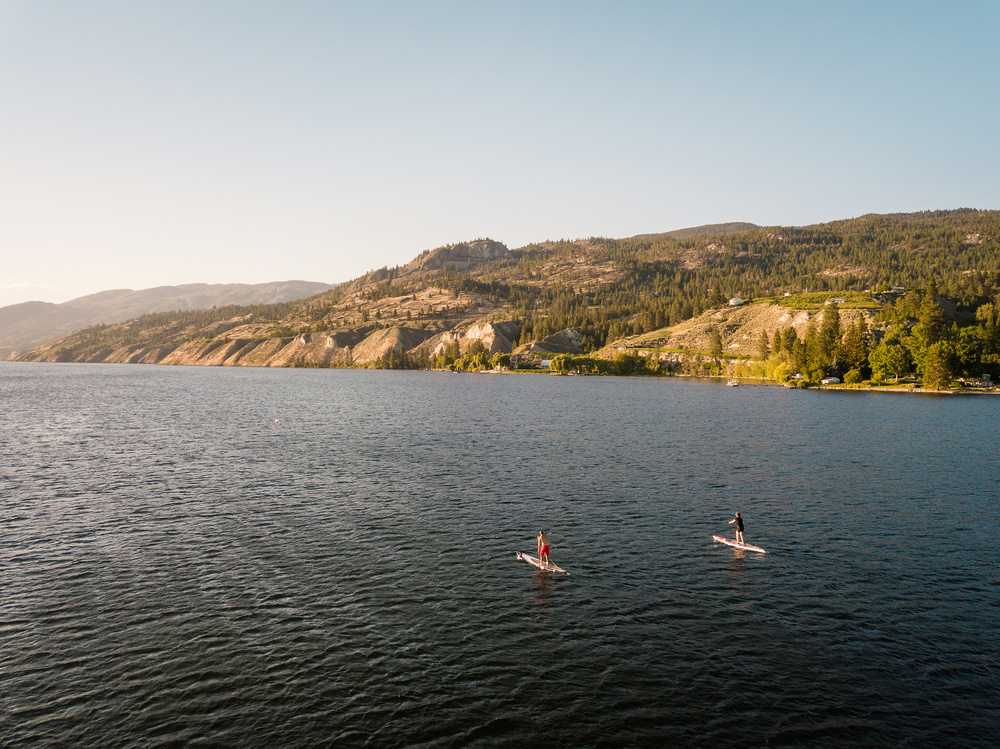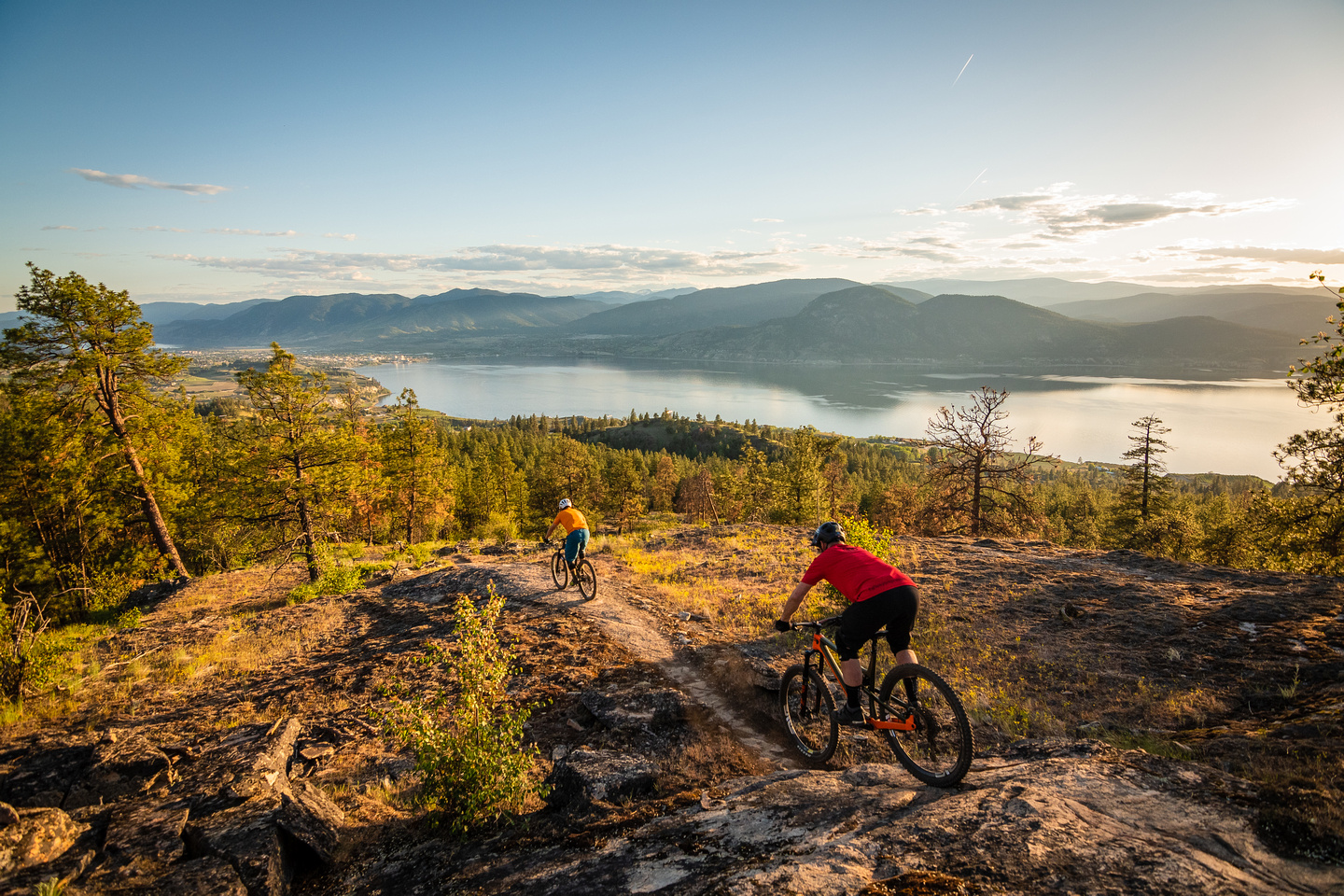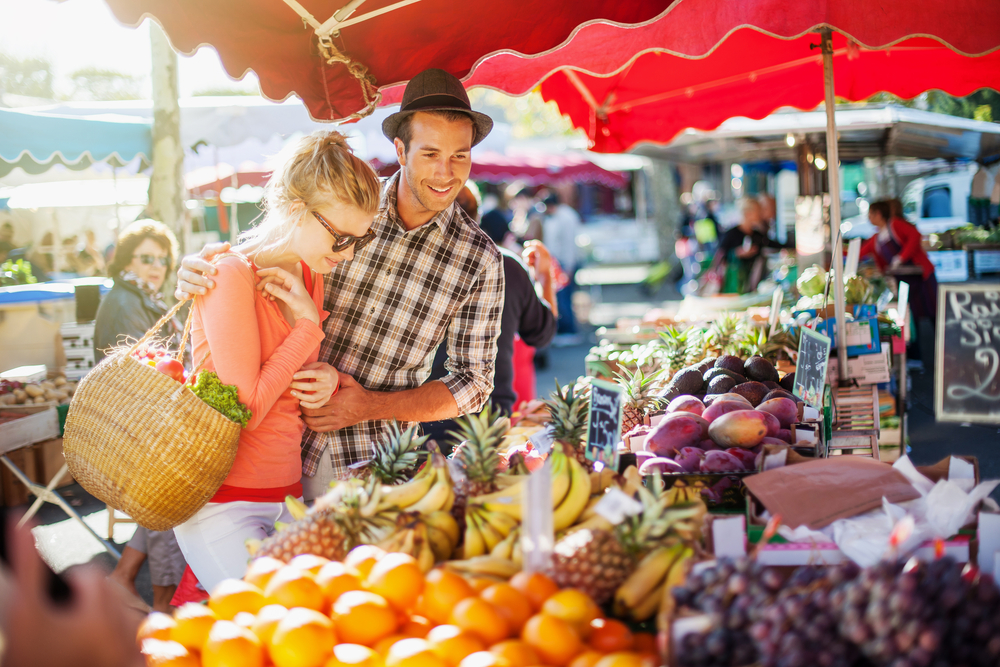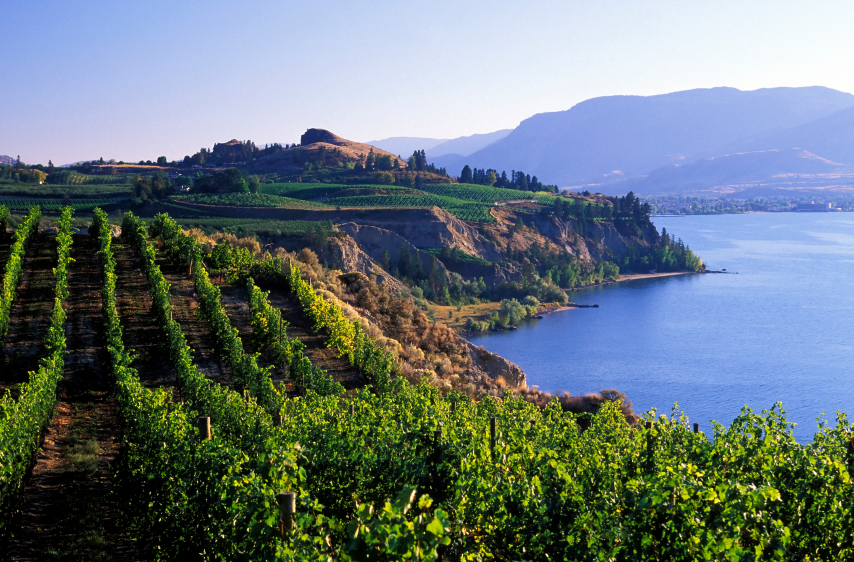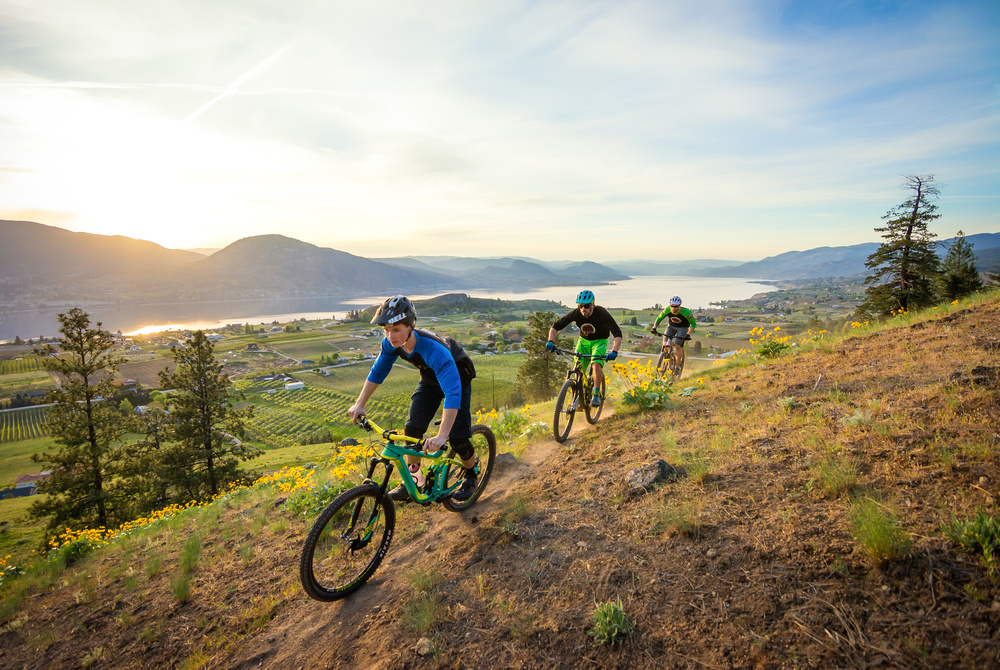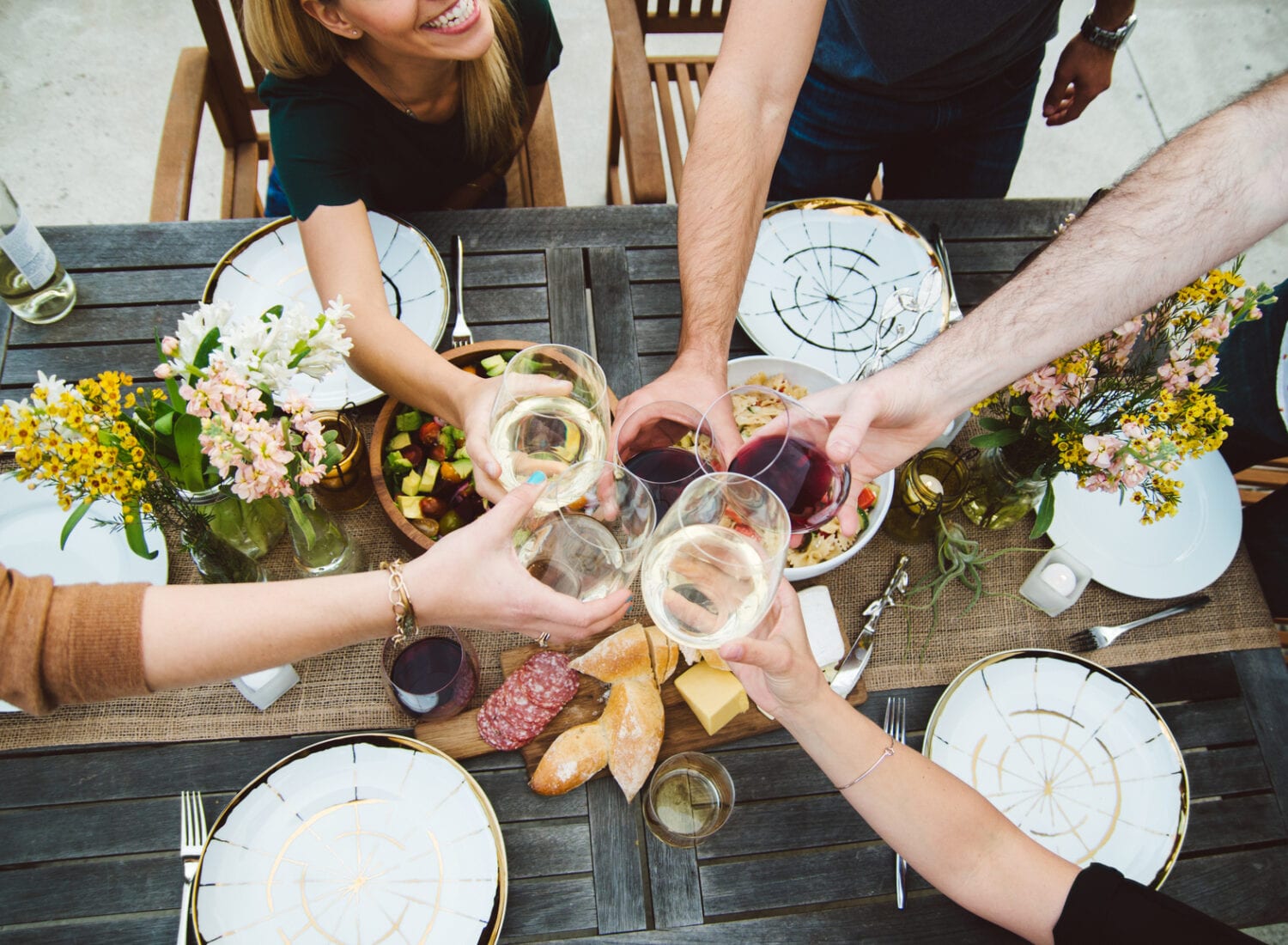 Key Features
Vista Naramata offers everything and more. It's all yours when you purchase a lot. Starting in the high $500K's.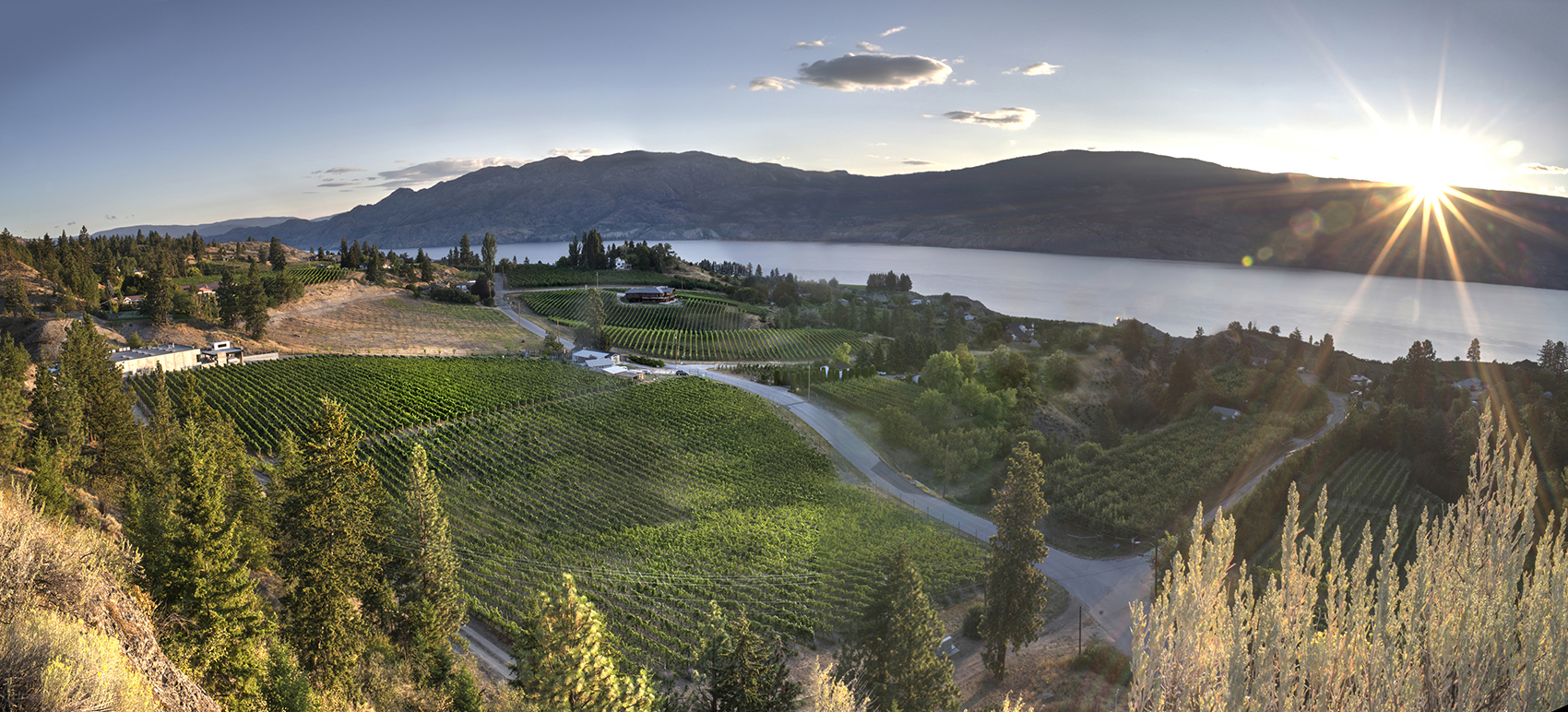 A ONCE IN A LIFETIME OPPORTUNITYOnly 41 Lakeview Lots
Don't wait. This is your window of opportunity to a sunny lake lifestyle only a few can experience.