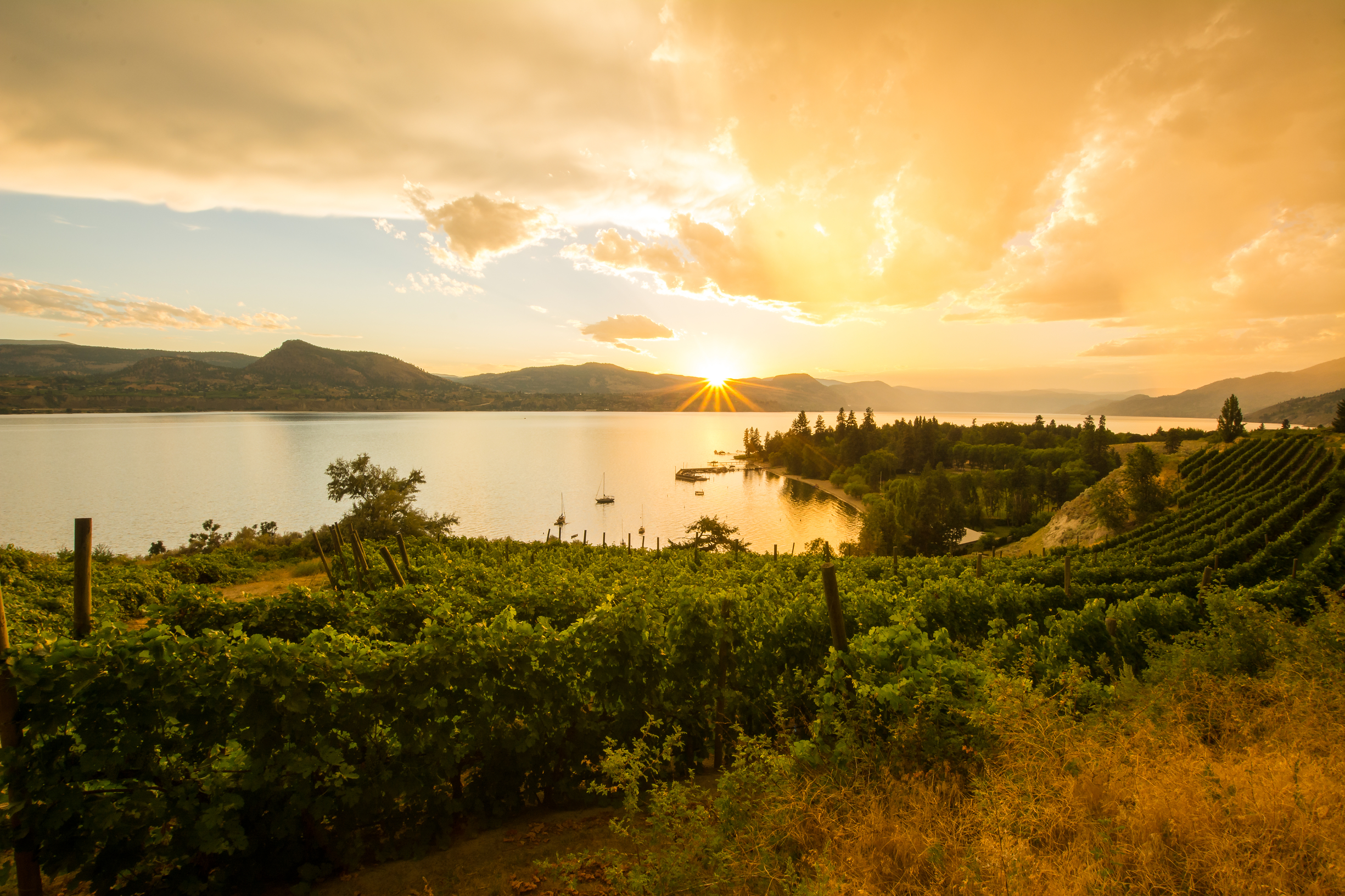 The Life You Deserve
As you sip your morning coffee, the breeze gently ripples the pages of your book. Birds sing. Pine scents the air. You gaze out over the glistening lake to the mountains beyond and think once again, "I am so lucky."
Living Large
Will today bring a visit to a vineyard? There are so many to choose from. Which one this time? Perhaps a hike along the Kettle Valley Railway to look out over the lake. Or a cycle down the hill into town for a picnic. Better still, a casual kayak on the lake.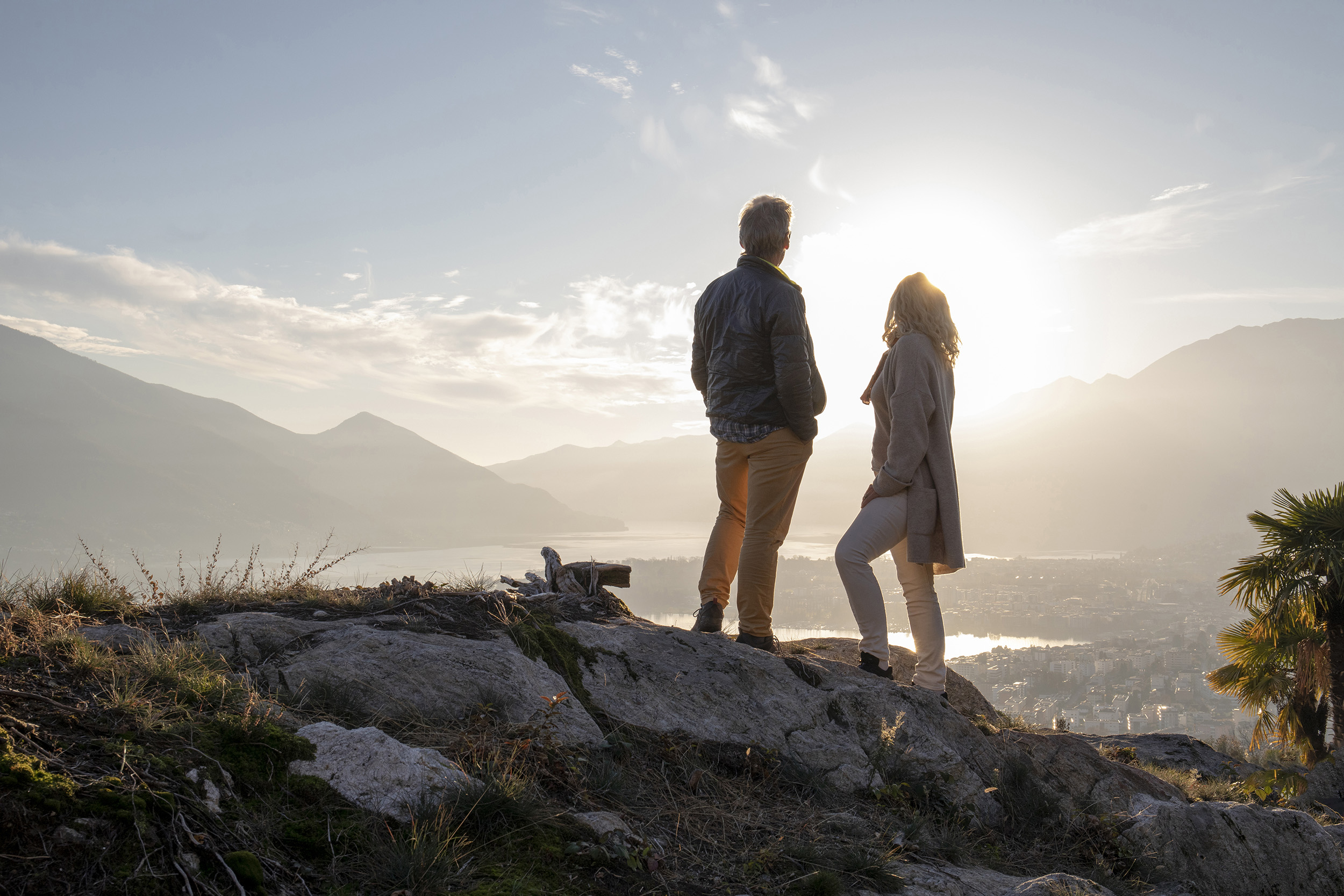 Living Outdoors
To finish off the day, a casual late barbeque on the deck with your friends visiting and staying in your second unit. The sun sets, casting an orange amber backdrop to the evening. Tomorrow is a workday at home with your laptop on this very same deck!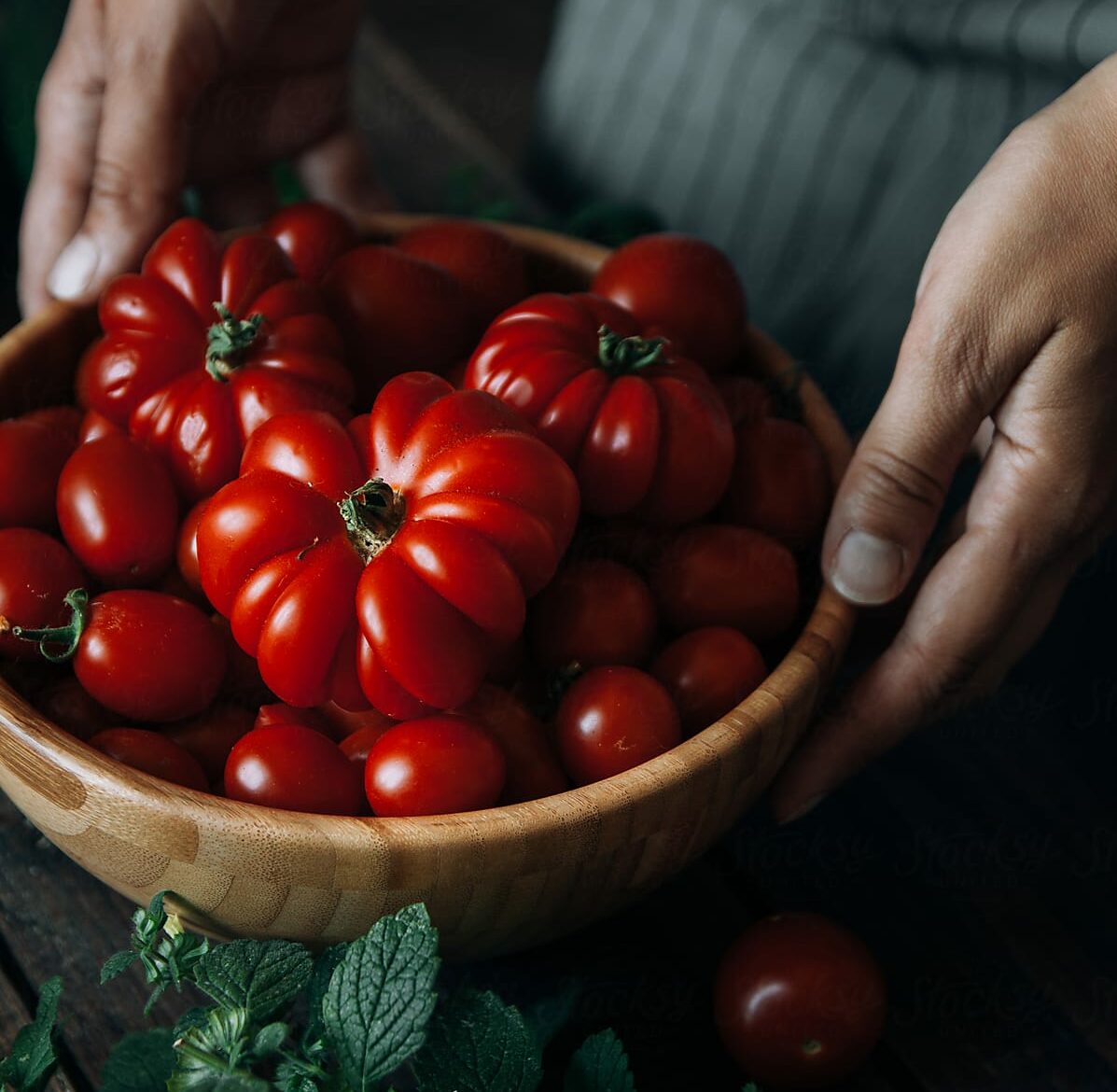 Living Local
The quietly gracious village of Naramata is just below, with its unspoiled beaches, artisan shops and community market filled with fresh local produce. Not to mention the welcoming century-old Naramata Inn where friends meet. Just minutes away, you'll find all the urban amenities of Penticton.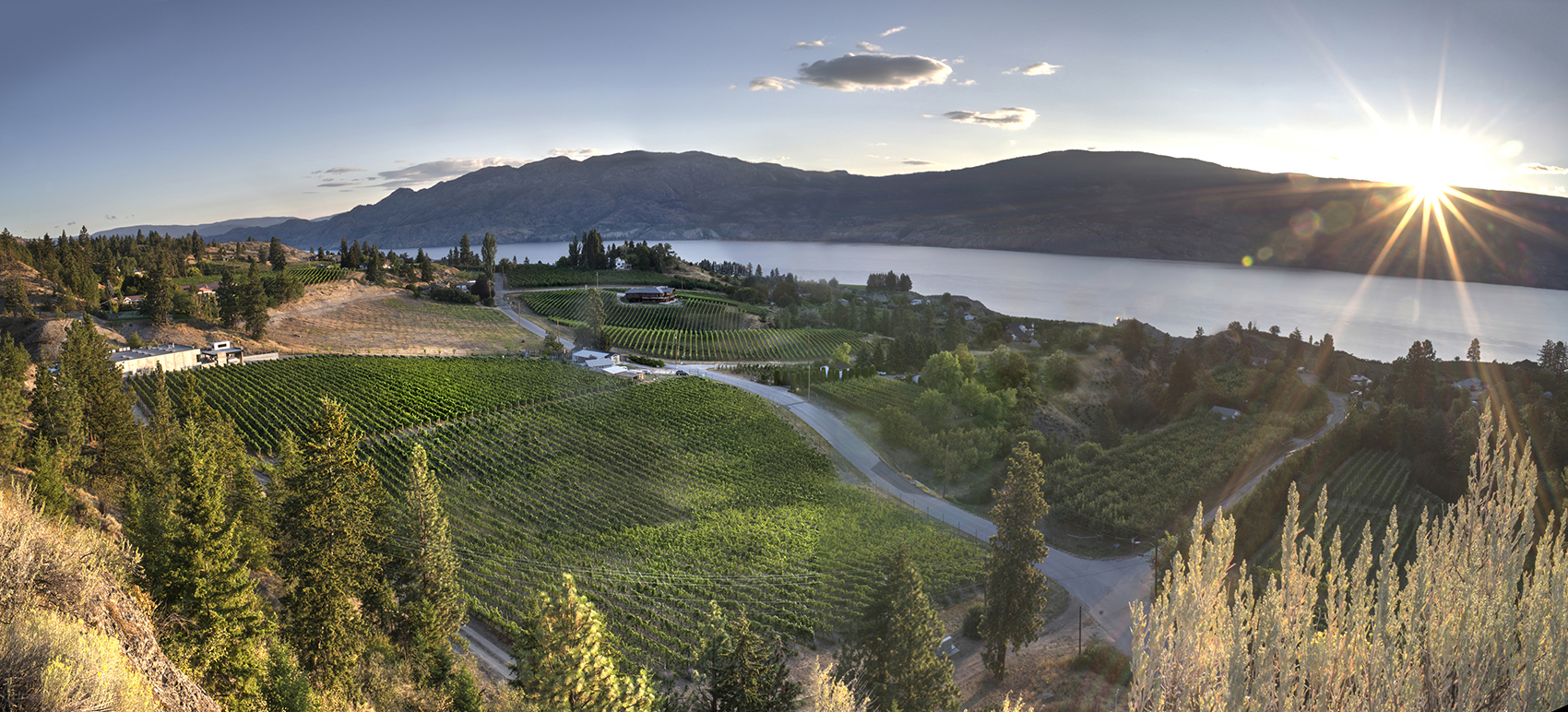 A ONCE IN A LIFETIME OPPORTUNITYOnly 41 Lakeview Lots
Don't wait. This is your window of opportunity to a sunny lake lifestyle only a few can experience.