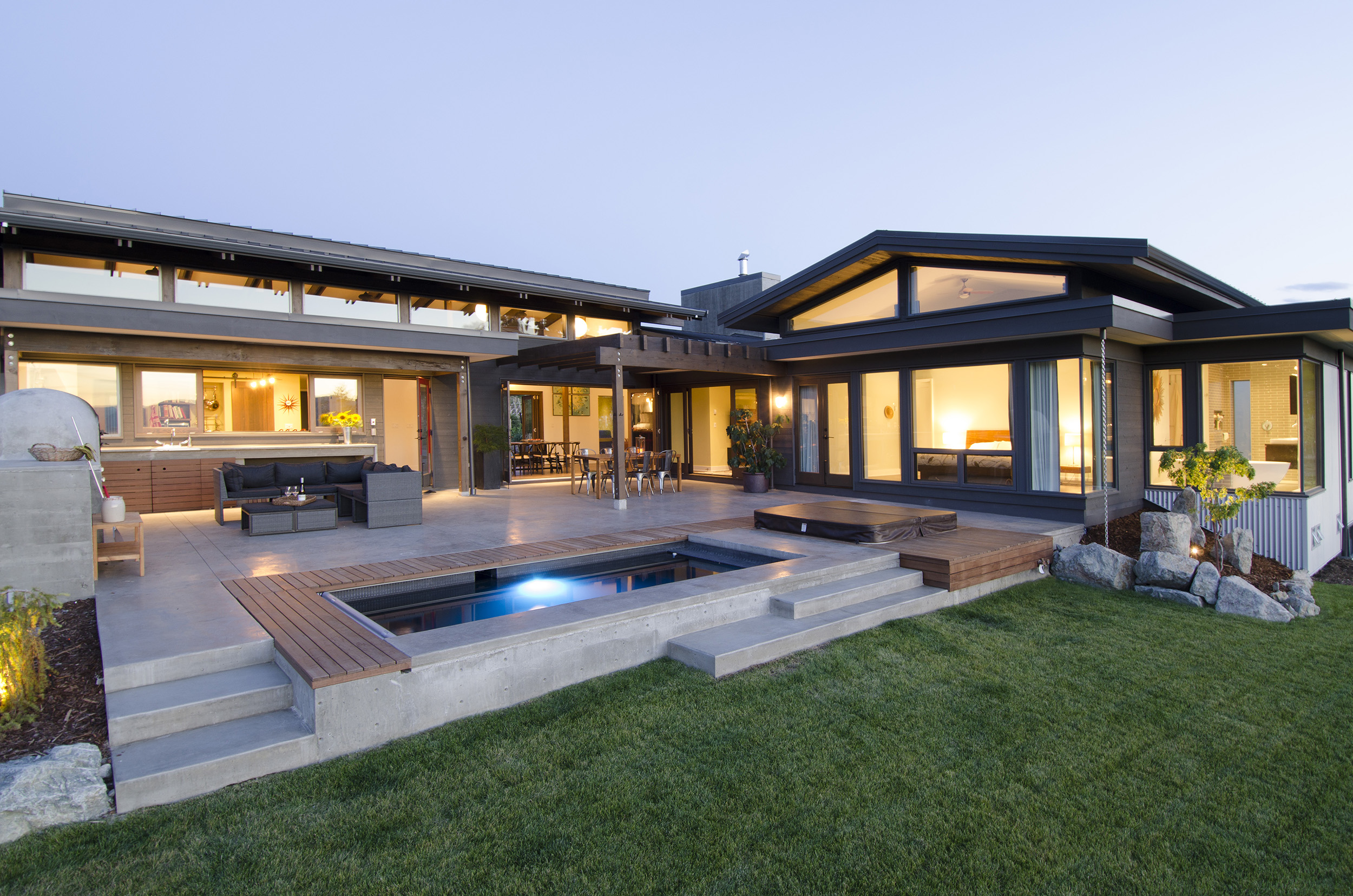 Naramata Benchlands
We love Naramata. From the outset, our goal has always been to carefully and responsibly design a series of interconnected communities that celebrate the lakeview lifestyle. Take a closer look at Vista's neighbouring communities that we've built.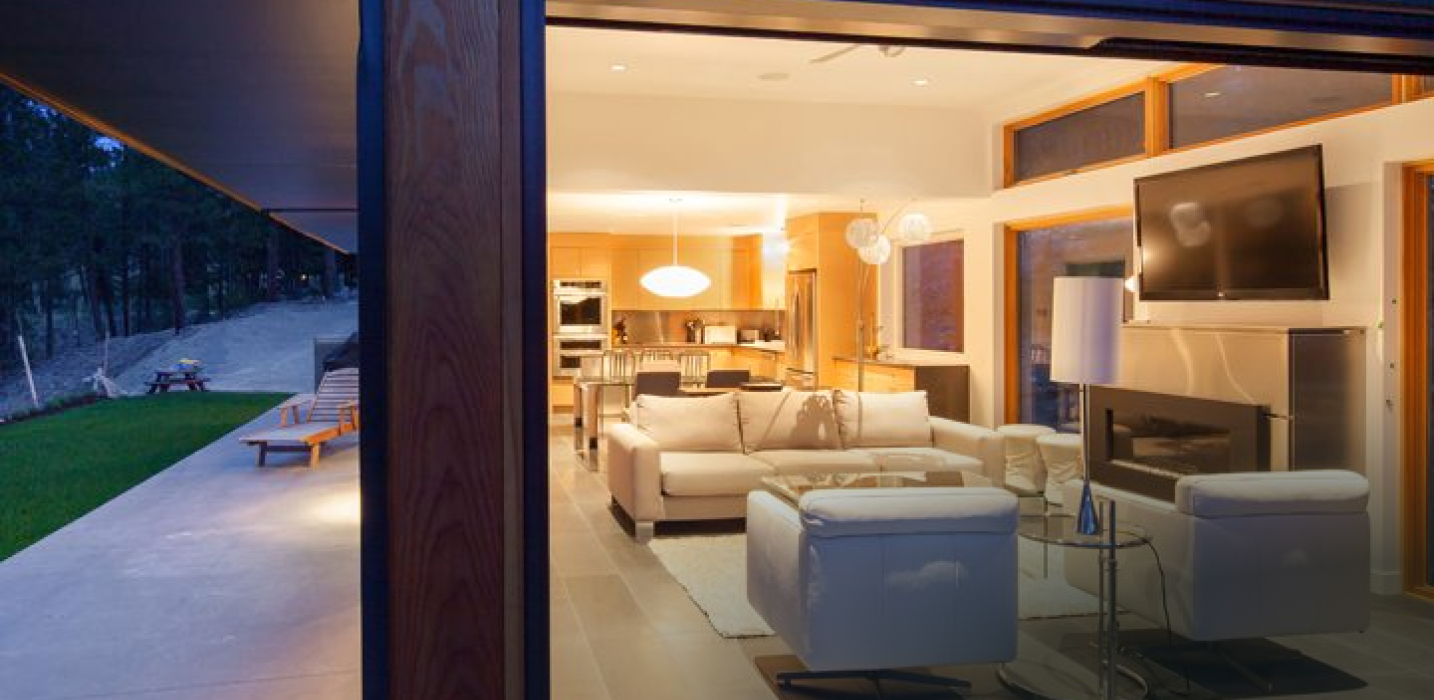 Our Communities
We've constructed successful communities like StoneBrook and Outlook in the past, with plans to continue developing incredible living opportunities in the future. Our investment in multiple benchland projects is a testament to our love for this incredible region.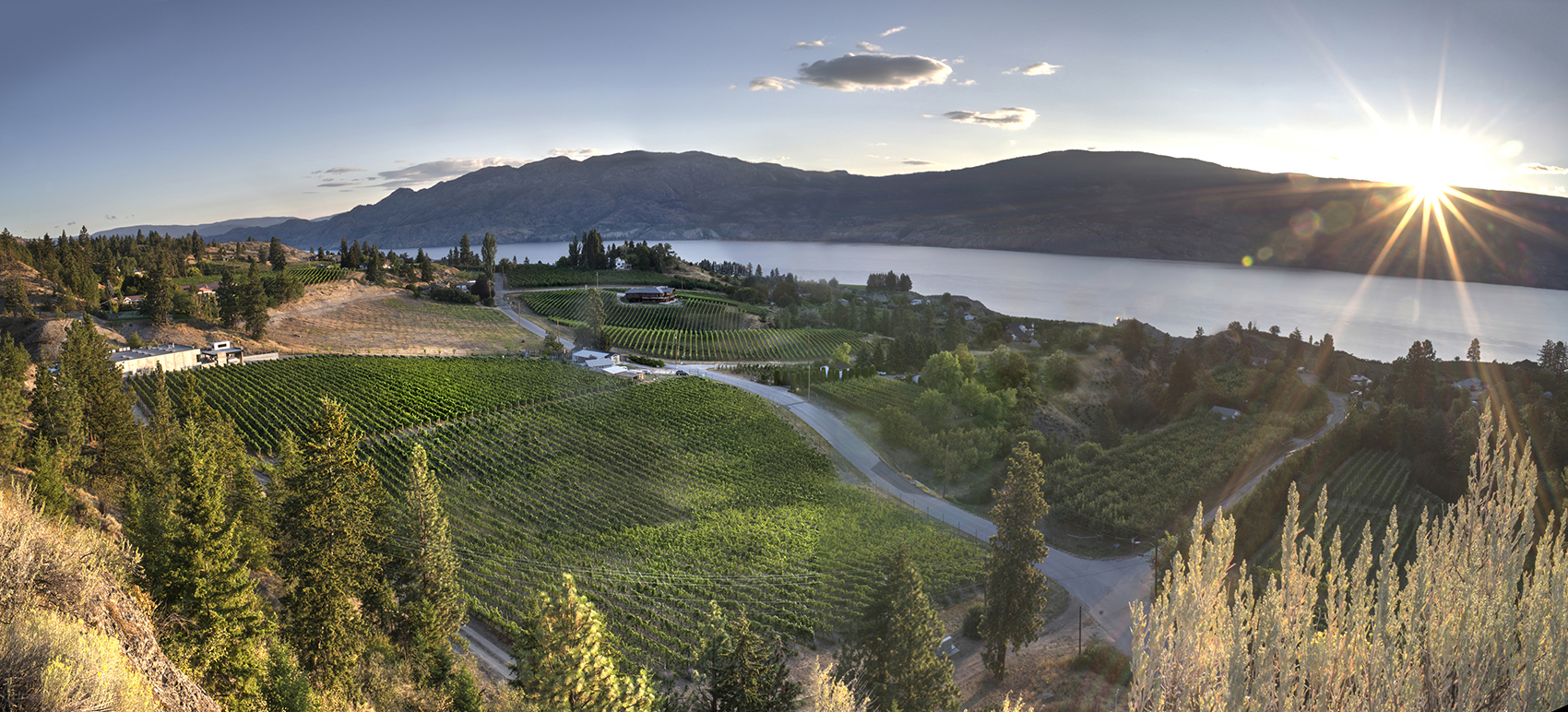 A ONCE IN A LIFETIME OPPORTUNITYOnly 41 Lakeview Lots
Don't wait. This is your window of opportunity to a sunny lake lifestyle only a few can experience.